Advice from a Matchmaker: What it means to be a High-Value Woman and how to Communicate it
About two years ago I wrote a blog post about the commoditization of women in Hong Kong where I encouraged women to take more ownership of their love life.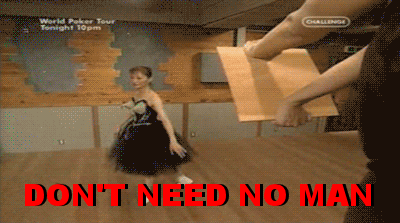 Being High Value
At that time I didn't realize there was a term for what I wanted Hong Kong's women to be – but I do now: It's called high value (not to be confused with high-net worth although you can definitely be both).
The world's most famous dating guru for women, Matthew Hussey has a great list of high-value traits, which I'm sharing (verbatim) below:
A strong sense of purpose and direction in life
Independence and interests/pursuits that give her fulfillment
A commitment to growth and ability to improve
Looking after her health and treating her body with respect
Strong standards for how she should be treated that she sticks to
A feeling of self-worth and internal validation
Sexual confidence and ability to be adventurous in bed
Ability to turn him on emotionally and sexually
Absence of neediness
Willingness to love him for who he is and encourage him
A lifestyle that she loves living and good relationships with people around her
Absence of drama
That's a great list, right?!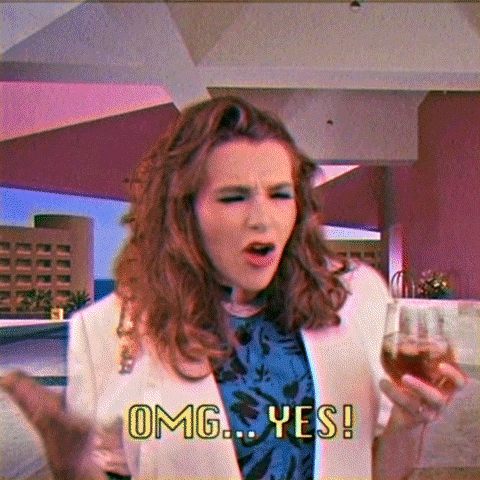 You can break down that list into two parts:
Being high value
Communicating you are high value.
I have no doubt that all of the women reading this check most 'being' boxes but I feel a lot of you don't check many of the 'communicating' boxes (which I would say are even more important than the former).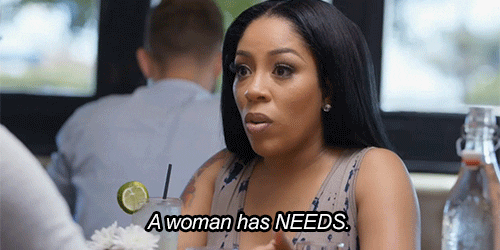 Communication High Value
You communicate your high value by:
It's easy to forget how to communicate your high value if you find yourself crushing badly on someone but it's imperative because if you don't show him, how will he know?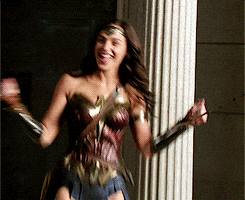 And if he knows but doesn't care or tries to convince you he does (but his actions show otherwise), this guy isn't worth your time or energy.
xo Ariadna
Enjoying what you're reading? Sign up for the free e-newsletter to get more Maitre D'ate. Sign up here.